Physio en Route Inc  was established to provide home care physiotherapy to those who can't get to a clinic or those who prefer to be treated in the comfort, convenience and privacy of their home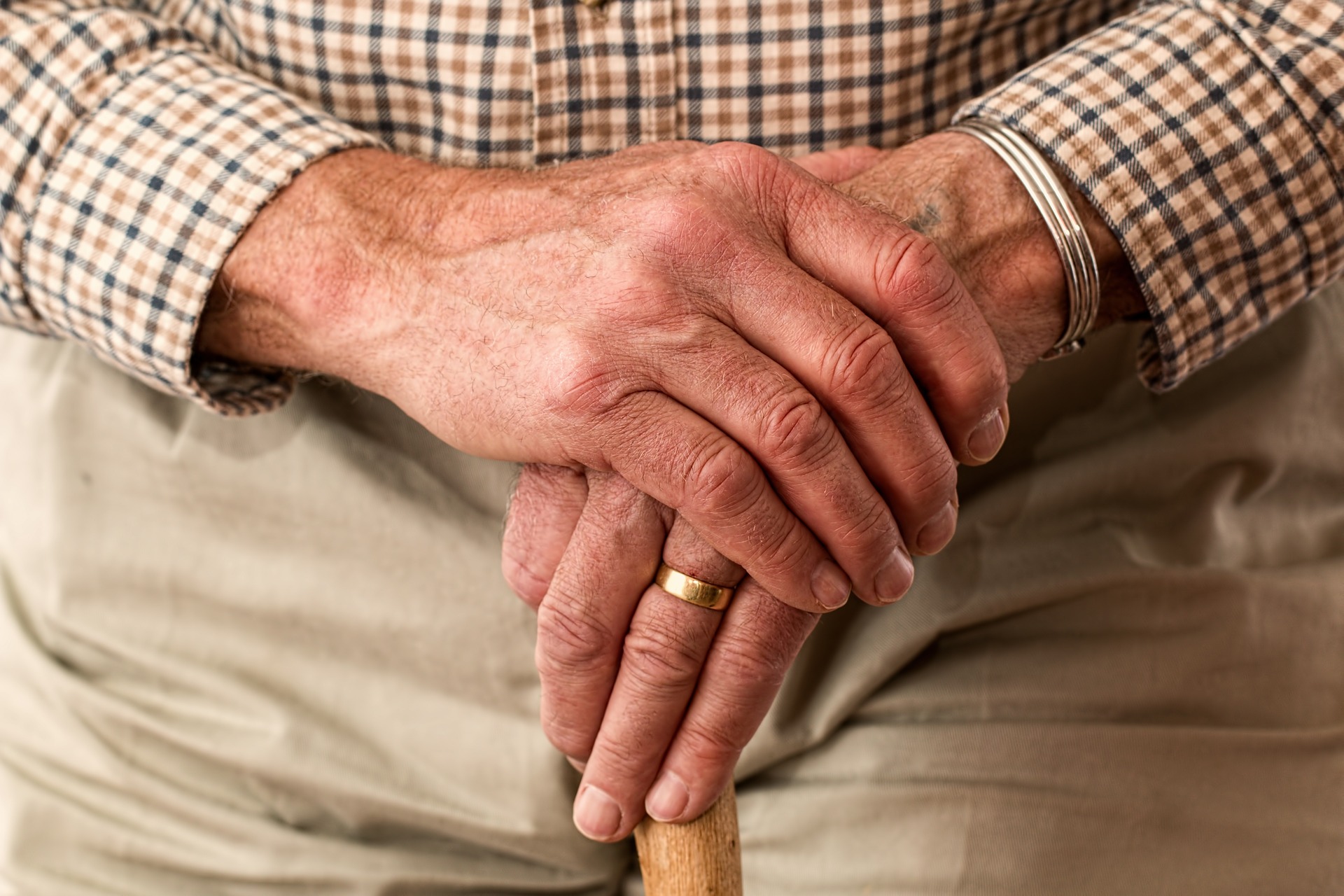 "We have been using the service of Physio en Route Inc. for our clients and even our staff members for the last 2 years. They offer a very professional, friendly and reliable service. We have an aging clientele and Physio en Route Inc. always makes sure they proved their treatments with the utmost care and with the client's health in mind.The whole team is easy to communicate and coordinate with. It is always a pleasure to work with them. We can refer to them without hesitation."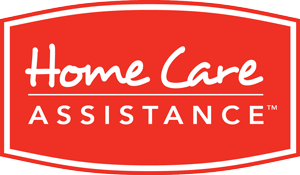 Sandra D

Operations Manager at

Home Care Assistance Montreal
Do we have the necessary equipment like a table, TENS machine, etc.? – YES WE DO. We bring all the required tools with us.
Do we provide receipts for insurance and income tax purposes? – YES, WE DO. We have a computerized system for record keeping, and we provide all the necessary documents.
Do our therapists have physiotherapy licenses? – YES, THEY DO. All our therapists are licenced with the OPPQ and keep up to date with continuing education courses.
Are our services affordable? – YES, THEY ARE. We have reasonable fees to make it possible for more people to have access to our services. Ask about our reduced rate for seniors
How many sessions will I need? – DEPENDS ON YOUR EVALUATION. Once your evaluation is completed we will create a treatment plan that is unique to your situation.